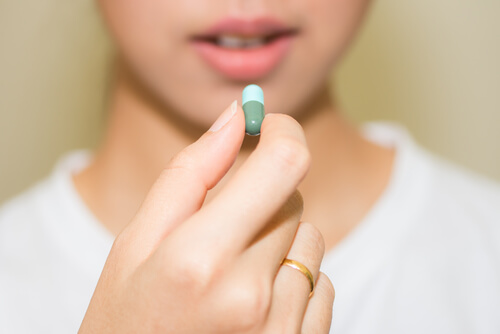 Earache is a common health condition that everyone will experience at least once in their lifetime, and it can be a very painful and uncomfortable condition to suffer with – especially if you aren't sure what causes it and nothing seems to help relieve the pain.

There are many different things that can cause earache, including a sinus infection, headache, ear infection or general infection elsewhere in the body; sometimes earache can even be caused by a burst eardrum, common with even slight trauma to the head or exposure to loud noise, usually industrial and occurring in the workplace.

Earache can be an extremely frustrating condition when it feels like you can't find anything that helps relieve the pain, but you should know that there are natural methods that can help.

Here are 8 of the most effective home remedies for earache that you can use to relieve the pain of earache.

1. Anti-Inflammatories

Anti-inflammatory medication can sometimes do a lot for eliminating the symptoms of earache, and many of these medications can be found over-the-counter – but there are many people who would prefer to fix their earache through natural means instead.

You'll be glad to know that there are plenty of anti-inflammatory compounds available in nature that can do the job just as well as over-the-counter medications that are derived from the same compounds.

Powerful anti-inflammatory compounds found in nature (such as rooibos tea or turmeric) can boost your immunity, reduce inflammation and help you combat the root cause of an ear infection much faster.

Of course, none of these anti-inflammatory compounds are applied to the ear directly, but instead added to the diet and combined with other methods on this list for the best possible effect.

If pain persists, then you should try some of the other methods mentioned on this list – and if none of these work, make an appointment with your doctor to find the cause.