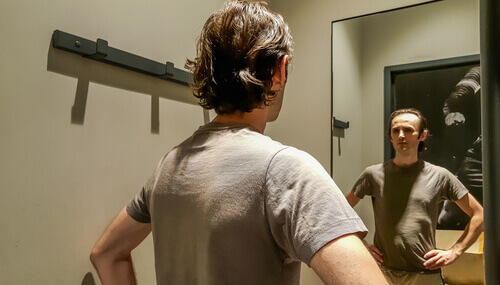 2. Weight loss is a sign of throat problems.
With throat problems, the ability to swallow food may become difficult. This is also known as dysphagia. It can be treated at home, but if the weight loss is continuing for longer than a week, you need to let a doctor take a look at you. It will become difficult to eat harder texture foods because you'll suffer from throat pain. While you are experiencing weight loss, you can start off by drinking the broth. It may not make you gain weight, but at least you're getting something in your stomach.
Make sure the food doesn't come back up. A lot of times when you're having throat problems, the food will come back up. If it doesn't come back up, the problem could be the texture of foods you're eating. Eat applesauce and egg salad, but take small bites and chew the food.