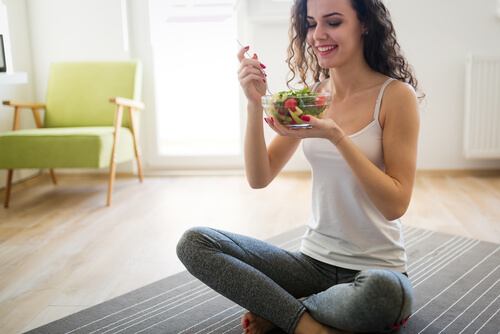 2. A Healing-Supportive Diet
Your body needs all of the help that it can get while it's trying to fight off an infection or heal up a specific injury such as a broken rib; if you aren't following the right diet for your needs and body, then it's likely that your healing will be staggered, and your healing period might last a lot longer than the normal six to eight weeks as a result of this.
If you are healing from a fracture, it's time to take a closer look at your diet. Increase your overall nutritional content, and load up on anything that's fresh and healthy – including fruits, foods, and snacks that are high in calcium, magnesium, and B-vitamins, which are all essential components in order to help your body heal better and faster.
Finding a diet that supports your healing isn't easy for everyone. If you need a little extra help, speak to your doctor or a nutritional specialist about how to change your diet best, or download a suggested diet plan from online that's specifically geared towards improving your bone health.