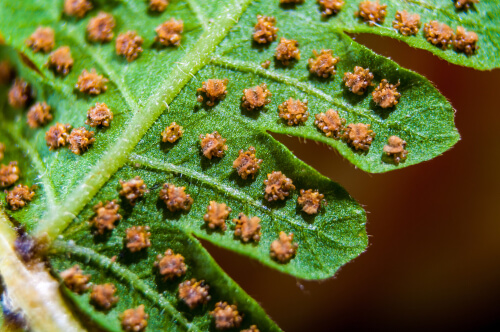 2. Spores
Even if you try and stay away from the mold itself, the spores will still get you. They are airborne and thus can make their way into your respiratory tract whenever you take a breath. You might be wondering why people are still relatively fine despite the constant threat of aspergillus mold and spores.
Well, you'll be glad to know that most people won't have any problems even if they are exposed to aspergillus provided that they have a healthy immune system. Aspergillus is an opportunistic pathogen meaning it will target hosts that have pre-existing conditions and are thus an easier mark.
Think of it as a scammer looking for someone who is gullible to ensure a high success rate. Those who are immunocompromised could be at high risk for developing adverse reactions after being exposed to aspergillus mold and spores — and thus should be on high alert.