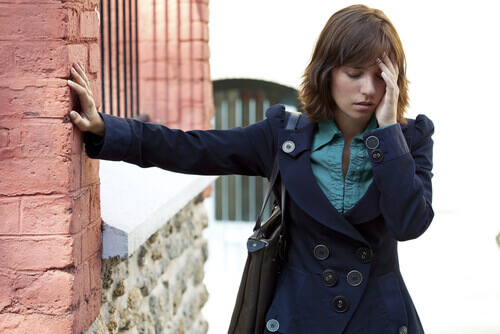 Bleeding that happens within your body is called internal bleeding. Any form of internal bleeding is cause for serious concern. When you suffer an external injury it is easy to pinpoint the damage visually and address the cause. Internal bleeding, on the other hand, can often be felt but is difficult to pinpoint. It can be caused by external trauma, organ damage, or even due to a blood disorder. Sometimes internal bleeding can be a sign of a more serious condition that requires immediate attention.
There are no cases of internal bleeding that develop without an underlying issue in the body. Understanding some of the most frequent symptoms of internal bleeding is the best way to seek help before it becomes life-threatening. If for any reason, you or someone you know developing symptoms of internal bleeding, seek medical attention as soon as possible.
Some of the most common internal bleeding symptoms to look out for are listed below.
1. Dizziness & Passing Out
Dizziness is an assortment of sensations that leads a person to feel weak, unbalanced, and faint. In many instances, a person will feel as if they are spinning or that the world is spinning around them. This feeling of spinning is called vertigo. Dizziness is one of the most common causes of adult doctors visits. A person who is dizzy often most likely has an underlying condition.
The cause of dizziness will dictate the treatment required to remedy the feeling. In most instances, becoming dizzy is not the result of a life-threatening condition. There are times where dizziness can signal something more serious such as internal bleeding.
Not all cases of internal bleeding have a clear cause which can make it hard to link a person's dizziness with internal bleeding. If enough internal blood loss occurs, it can cause a person to become lightheaded and subsequently pass out.