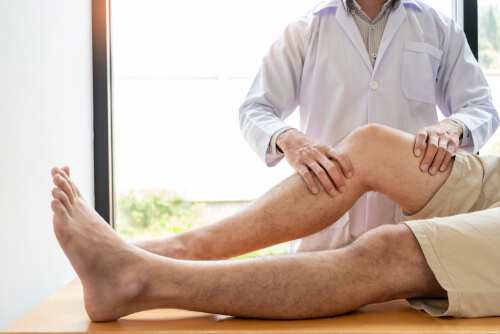 2. History:

The origins of prolotherapy go back to 1350 BC with hot iron stimulation on animals. Closer to the current form (but still far away in refinement) is used on humans dating to 400 BC by Hippocrates. He used it on a shoulder to cause repair. More recently, in 1835, the "father of prolotherapy" used an iodine solution injection to treat a hernia.
In 1880, doctor Rene Leriche used this therapy on ligament maladies. Earl Gedney, doctor of osteopathic, advanced these more rustic versions when he hyperextended his joint and needed to find a solution for repair. There was none at the time. His colleges said there was nothing that could be done.
He continued his research, nonetheless, and found hope by borrowing from the American Society of Herniologists who were injecting irritant solutions into hernias at the time. At this time, the treatment was called sclerotherapy, which is still used for the treatment of varicose veins & hemorrhoids.