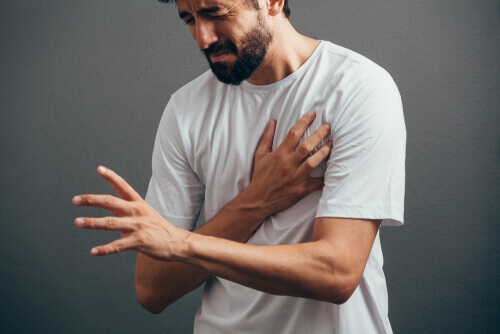 Sleep, water, food, and exercise are all things that your body needs in order to survive. Every time that you breathe, your body pulls oxygen in through the lungs. This oxygen then enters the blood and travels throughout the body using your veins, arteries, and blood vessels. Some of your blood vessels are large and others are small. When a blockage occurs in one of these vessels it can result in ischemia. When ischemia occurs it means that a part of your body is not getting enough oxygen. Additionally, your body is not getting enough blood when this occurs. This can happen to your legs, brain, heart, and just about anywhere in your body. Ischemia is typically caused by a blockage or build-up in the arteries. How ischemia feels will depend on the area of the body that it is located. Here are 15 common symptoms of ischemia. 
1. Areas of the Body Ischemia Occurs
As mentioned, ischemia can occur in different parts of the body. The symptoms of this dangerous condition will depend on the area of the body it is located in. if ischemia occurs in the heart it can cause a heart attack, irregular heartbeat, or heart failure. Ischemia of the heart may be referred to as myocardial ischemia, ischemic heart disease, or cardiac ischemia. If ischemia occurs in the brain it can cause a person to experience a stroke. When ischemia occurs in the legs it can cause intense pain even when you are not moving. If you do not treat ischemia in the leg, it can cause you to have your limb removed. Mesenteric ischemia is when the condition occurs in your intestines. This can cause a part of your intestine to die, leaving a hole. This can occur in both the large and small intestines.