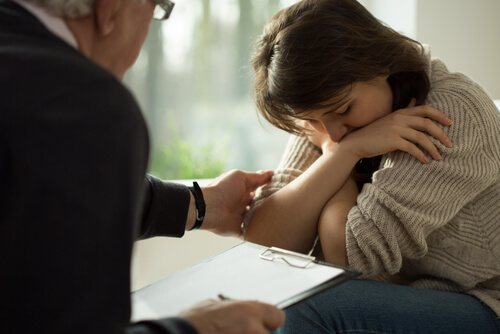 2. Depression
For a person who has an adverse childhood experience, the risk for depression is much higher. For those with a history of exposure to emotional abuse, the risk for developing or suffering from depression is especially accentuated. There have been some studies that have not found a significant dose/response relationship between adverse childhood experience and depression.
However, there is a categorical link between components of depression and depression such as feelings of hopelessness or thoughts of suicide and higher ACE-Q scores among women.
In addition, the association between depression and higher ACEs is detectable among adults of all ages. This includes the elderly.
While the studies may not have a direct correlation between experiencing an adverse childhood experience and developing depression as an adult, there have been many variables and links that show that experiencing any type of trauma as a child may lead to depression as an adolescent and throughout adulthood.