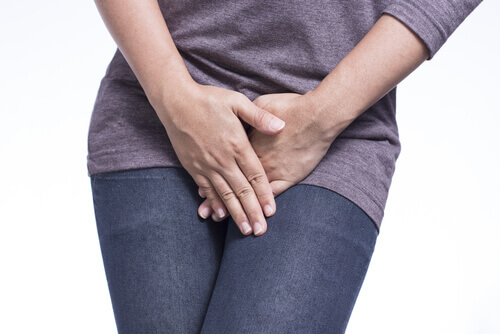 Bacterial vaginosis is a common bacterial infection that affects thousands of women worldwide every year; it's so common that it's estimated most women will experience a bout of bacterial vaginosis at least once to a few times during their lives. The condition cannot be spread sexually, and instead happens when the natural bacteria located inside the vagina die off – which can be triggered by everything from new sexual partners that affect the body's pH through to using washing powder that your body just doesn't like.

If you suffer from bacterial vaginosis, you'll be glad to know that the condition is easy to treat with a simple course of antibiotics – although if it recurs, it becomes important to seek out the underlying cause of the condition.

How do you know if you experience bacterial vaginosis? Here are 8 known signs of bacterial vaginosis (or BV) that can help you to spot the symptoms and tell you when it's time to see your doctor.

1. Asymptomatic Cases
There are some cases of bacterial vaginosis that occur with very little to no symptoms, and this can mean that it takes most women in these cases a long time to spot the problem – sometimes it can even recur for years before it becomes noticeable. The condition itself isn't harmful, but once symptoms start to show, it can be highly uncomfortable to deal with every day, and the best course of action if you suspect you might have bacterial vaginosis – whether you're showing the obvious symptoms of BV or not – will be to see your doctor. 
It's easy to establish if you have BV with just a few simple and noninvasive tests, and the condition can be treated with a course of common antibiotics prescribed by a doctor and picked up at a drug store; it's not that hard of a condition to treat, and there's no reason why any woman should have to feel ashamed or embarrassed about the condition.