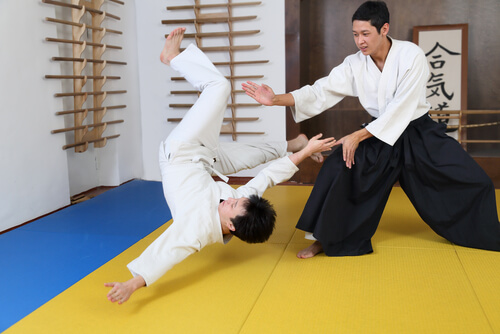 Your elbows are an extremely important part of your anatomy and are used in a huge number of sports, jobs, and everyday activities. Thus an elbow injury can be particularly debilitating, not to mention common and difficult to treat.
In this post, we are going to look at eight of the most frequent causes of elbow injury. This way, you can try to avoid future damage to your joints, while also treating any injuries that should occur by correctly identifying the cause and nature of them.
If you have an elbow injury and you are unsure of the cause, then it is always advisable to seek the advice of a trained health professional first. They will be able to recommend the best course of treatment and help you to avoid the wrong action which could potentially exacerbate the pain and make it worse.
That said, you can normally ease the discomfort in the meantime by using RICE – Rest, Ice, Compression, and Elevation. While you do that, consider these eight potential causes to identify why you might be experiencing pain in the first place.
1. Impact
Our first potential explanation for elbow pain is an obvious one: impact.
It is very easy to bang your elbow owing to its location and the fact that you use it a lot. You might fall and hurt it, or potentially bash it on a wall. If you don't remember any impact with your elbow, then keep in mind that this can occur while you are sleeping, meaning it might fly under the radar. Meanwhile, it is not uncommon for an elbow injury to seem minor at the time and to get worse.
In fact, the way that the elbows work when it comes to pain is quite unique, and this can explain a number of unusual pains.
For one, did you know that the skin on your elbow actually has no nerve endings? Grab the flesh where your elbow bends on the outside, and you'll notice that you don't feel any discomfort – even when pinching extremely hard!
That said, there are a lot of nerves under the surface, which is why you feel a buzzing sensation sometimes when bashing your arm – known as the 'funny bone'. For all these reasons, you can easily cause injury to your elbow and actually be unaware.