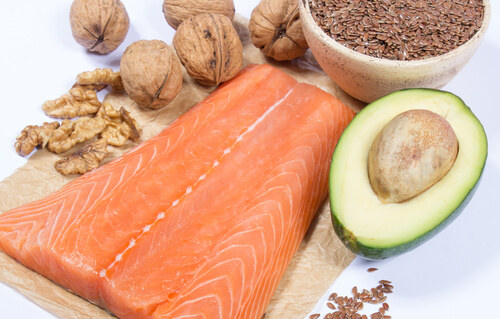 Inflammation is the body's natural response to fighting off disease and marks the introduction of the healing process. It's part of the immune response to infections and wounds. Without an inflammatory response, the body would not be able to heal.
Unfortunately, inflammation can go too far, damaging your health. Chronic inflammatory diseases, such as osteoarthritis, and some cancers are examples of when the body can't handle the overwhelming inflammatory response.
What we eat also plays a vital role in controlling inflammation. Diets high in sugar and processed foods encourage the inflammatory response in the gastrointestinal system. The foods inflame the walls of the intestines, carrying the inflammation to every other biological system in the body.
In an inflamed state, the body is more susceptible to disease and infection. Ensuring that your diet contains anti-inflammatory foods improves the health of your digestive system, reducing inflammation.
Here are eight foods for an anti-inflammatory diet, add them to your meals and reap the health benefits.

1. Fatty Fish
Salmon, Bluefin tuna, sardines, and mackerel are examples of fatty fish that belong in your meal plans. The flesh from fish is abundant in the Omega-3 essential fatty acids, DHA and EPA. Studies show that Omega-3 dramatically reduces inflammation in the body, while improving a variety of biological functions, such as thinking and digestion.
Add one or two fish meals to your diet during the week. Fish is easy to prepare and loaded with protein – essential for reducing exercise-induced inflammation. However, eating fish on a regular basis may be damaging to your health as well.
Research into fish farming methods reveals that certain fish species, such as Norwegian farmed salmon, may contain high levels of toxic chemicals, such as ethoxyquin. As to why farmers are adding tire chemicals to their fish, we'll never understand – but if you choose to add salmon to your meal plan, make sure it's the wild-caught, Canadian variety.