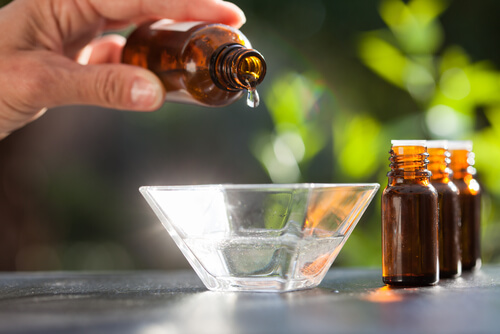 2. Anti Inflammation
The essential oils that makeup thieves oil, including clove, eucalyptus, and rosemary all have anti-inflammatory properties, increasing in their potency through their combination. On their own, any one of these essential oils can bring about a reduction in inflammation, but together they are something else entirely, a real force to be reckoned with. A triple threat attack on inflammation and the things that cause it, allows thieves oil to be even more effective than things like ibuprofen, both the oral and topical varieties.
Again though, familiarity and force of habit are usually the factors that govern how people treat certain things, and inflammation is much the same. Many households would have tablets such as ibuprofen down as their 'go-to' solution to fight inflammation, whilst others may utilize natural ingredients like turmeric to the same end. The natural blend of thieves oil could be the next big thing in fighting inflammation, it just takes awareness and education, and a little time too.