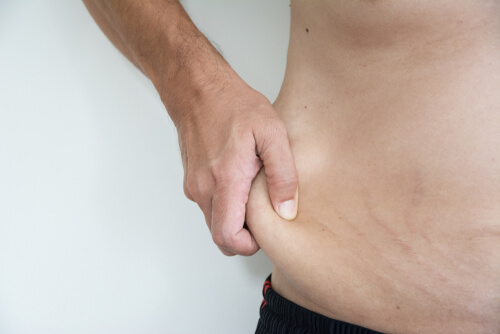 People suffering from hypokalemia have low concentrations of potassium in their blood. Potassium is an essential mineral your body must have in order to work effectively. The mineral helps your cells to the proper amount of nutrients, helps the nerves to send signals and also allows your muscles to move. Your heart is the biggest and most important consumer of potassium, without it, your blood pressure will skyrocket among other complications.
There is a wide range of reasons that your body may develop a potassium deficiency. In most cases, your lost potassium will have exited your body via your digestive tract as opposed to any other method. Hypokalemia is always caused by another illness and it can never develop independently.
There are rare cases in which a person may not get enough potassium in their regular diet, however, it will present with malnutrition or mineral deficiency as opposed to hypokalemia alone.
1. Certain Syndromes
There are many syndromes that can cause a potassium deficiency to develop. Syndromes such as Cushing's syndrome and Bartter syndrome, are two of the prime causes. While Liddle syndrome, Fanconi syndrome follow not long after. Gitelman syndrome is also another common cause of hypokalemia in many patients. Cushing's syndrome causes an increase in the amount of cortisol in your body which can affect your weight and encourage malignancies.
Bartter syndrome affects the way people absorb salt into the kidneys while Fanconi syndrome is a form of anemia that is closely related to cancer. Liddle syndrome makes your kidneys secrete an excess of potassium which is not absorbed into the blood while also making the body retain an excessive amount of sodium.
Gitelman syndrome is a disorder of the kidney that is caused by a potassium deficiency and will further cause the body to develop hypokalemia, similar to all of the ailments listed.