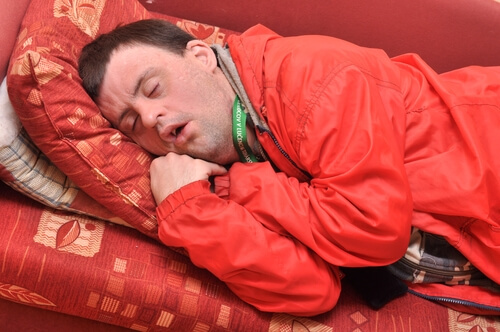 Sundowning is a late-stage symptom of Alzheimer's disease as well as other types of dementia. It is also sometimes referred to as late-day confusion. If someone that you care about is currently suffering from dementia, the level of confusion that they face might worsen during the later hours of the afternoon and early hours of the evening. Their agitation could also worsen during this time. Their symptoms may be less apparent during the earlier hours of the day though.
It's most likely for them to suffer from sundowning syndrome if they are in the middle or later stages of dementia. The best way to mitigate the symptoms is by understanding the root causes and triggers so that you may remove it or reconcile it. The issue is that the diversity of triggers makes it rather difficult to pinpoint each one. Nonetheless, here are eight of the most common causes.
1. Lack of light
One of the common causes of sundowning symptoms is a shift in the circadian rhythm. The circadian rhythm is the biological clock that tells your brain when it should be asleep and when it should be awake. Sometimes the clock can become out of tune with the day if the patient isn't getting enough natural light in the morning or getting too much light in the night. If you suspect this to be the case, be sure to open the curtains during the day and dim your lighting fixtures when night falls.
This will help their brain get back in tune and sleep at the appropriate time so that they don't have to suffer from these adverse effects. If adjusting the light isn't enough to synchronize their circadian rhythm you could try getting a full-spectrum fluorescent light and placing it a meter away from the patient for one or two hours every morning. This light should be enough to tell their brain that it is currently morning.