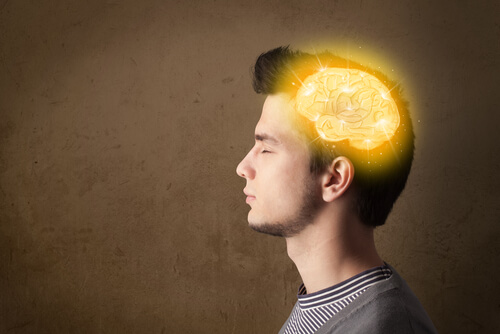 3. Receptor Sites
The human body contains millions of receptor sites on the surface of cells, serving as sense organs. These receptors are proteins acting as receivers for chemical neurotransmitters responsible for sending communications from the brain to nerves and muscle groups. Each receptor site pairs with a specific neurotransmitter.
Receptors are the proteins responsible for accepting the chemicals, hormones, and neurotransmitters produced by the endocrine system. They are also the same proteins that soak up dopamine and norepinephrine, giving the brain a feeling of pleasure and reward. Myasthenia gravis disrupts the usual purpose of receptor sites, stopping the body from receiving the necessary neurotransmitters needed for correct muscular function around the face.
Science does not have an answer as to why the disease affects the face, neck and upper body more than the lower limbs. However, not all cases of myasthenia gravis involve receptor sites, and in some cases, the condition affects another protein called lipoprotein-related-protein-4 instead.