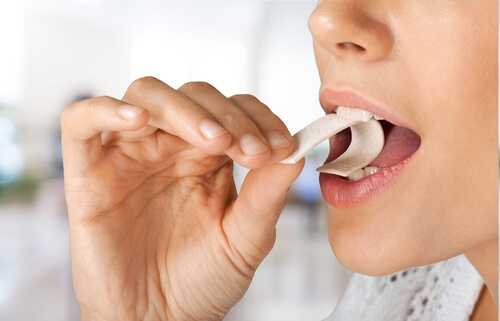 2. Chewing sugar-free gum
Is a way to treat Eustachian tube dysfunction at home. Sugar-free gum is inexpensive and all you need to do is chew it to see results. The chewing action causes the eustachian tubes to want to open the more you do it.
When you chew, you have to swallow as well. It works best if you try to keep your mouth closed when you chew. When the chewing of the gum starts working, you may hear a popping sound, letting you know that the eustachian tubes are beginning to open. You don't necessarily have to chew gum all day, but it's a good idea to chew it for a couple of hours and give yourself a rest. Sooner or later, the chewing action will pay off.
When you're resting or not chewing, your hearing will go back to normal, especially if one of your symptoms was partial hearing loss.