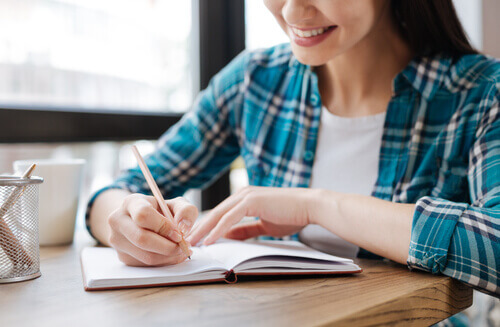 2. Study or take notes with Venn diagrams
Venn diagrams are a really eye-catching and ally colorful way to help dyslexic people visually represent different ideas. It's really all about finding the specifications of the right learning and particular studying style to suit a person and their dyslexic tendencies.
This is something that could work for people still in school, or especially well for people heading to university or college that struggle with dyslexia, as it is an organized and easily achievable way of making things look the way you want them to look so that they might be more easily interpreted.
Taking notes is something that dyslexic people have a lot of problems with, not because they are unable to take notes effectively, but usually because they may struggle to read and decipher those notes further along the line when they need them for revision and things like that. This top tip could prove pretty invaluable for dyslexic people.