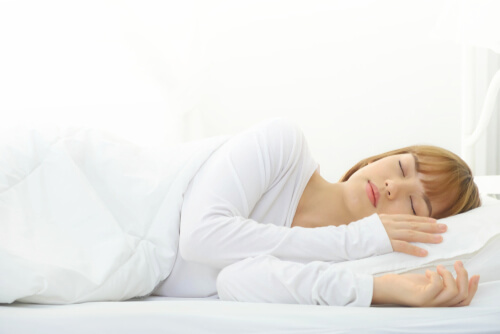 2. Getting Enough Rest
Most people do not get nearly enough rest. But getting enough sleep is absolutely vital to your body's healing processes. What happens when the body enters deep sleep, also known as REM sleep, is that all of the various systems throughout the body shut down to their bare minimum levels.
Your breathing becomes shallower, your brain no longer has to focus on interpreting visual signals from the eyes, your ears no longer have to worry about processing minor auditory signals and your organs can work slowly. Well, this means is you free up a great deal of energy that your body can then use to heal itself. Whether that illness is tonsillitis or something else entirely, getting enough rest is absolutely instrumental when it comes to releasing my blood cells and ensuring that they can do battle against whatever infection is inside your body.