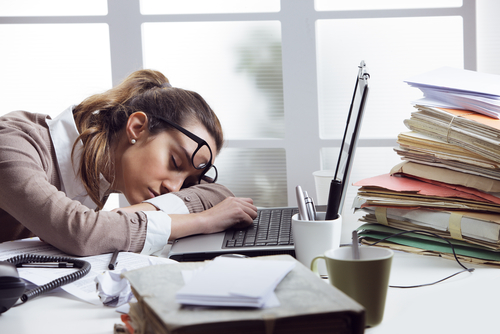 3. Fatigue
Fatigue can be an early indicator of so many different illnesses and conditions. Regarding fatigue as a particularly dangerous sign or symptom can be a difficult issue, as given that everyone can relate to being fatigued, this would create a bit of a health scare. As mentioned, most people feel fatigued from time to time for a number of different reasons. 
Fatigue extends way beyond someone simply feeling a little bit tired and it can cause a person to be unable to function in any way, shape or form. If the fatigue lasts for an unusually long period of time, it could potentially be an early warning sign of uremia.
This warning sign is most accurate and useful in people who live active lifestyles but as a result of the impacts of aging, which include slowing down. this early warning sign can, unfortunately, be missed on many occasions. This is why it is so important to track and record all symptoms in order to support a correct diagnosis.