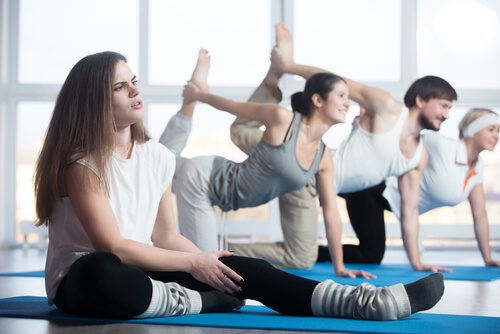 2. Muscle Weakness in Your Legs
A particularly troubling symptom of GBS is the impact it can have on a person's legs. The muscles in the legs, all the way from the abductors, through to the quadriceps and hamstrings, right down to the calf muscles and Achilles' tendon, can lose strength quickly. Given that the end result of the illness for a lot of people is paralysis, this symptom can induce a fair amount of panic, as a person begins to believe that they are nearing the beginning of the end in terms of their mobility and independence.
The weakness can be damaging mentally, as well as physically, given that sufferers may find it difficult to adjust to their new way of life. Keen walkers or cyclists, for example, will experience a distinct change in their lifestyle, as the lost strength inhibits them from doing what they love. Even walking about the house or the neighborhood can be a challenge though, as the legs become to suffer.