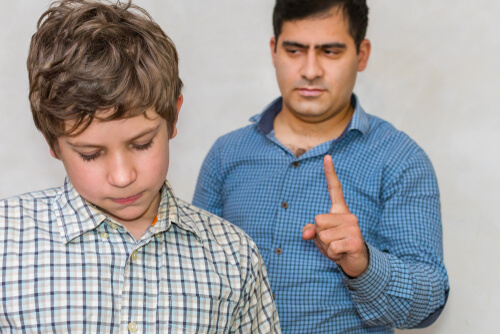 The condition known as aphasia is a condition whereby an individual finds that they develop an inability to comprehend or form language as a direct result of damage caused to specific parts of the brain.
Typically, this damage is caused as a result of a stroke or following a trauma to the head, however, there are plenty of other possible causes as well as these. In order for a person to be diagnosed with aphasia, their speech must be impaired significantly in one of the four recognized communication formats, following some kind of sudden brain trauma or at the end of some kind of progressive neurological condition.
The four communication modalities that are used to determine if a person has developed aphasia are auditory comprehension, verbal expression, reading and writing, and functional communication.
Usually, a person with aphasia will display difficulty with more than one, if not all of the different categories.
1. Inability to comprehend language
One of the most common symptoms that a person with aphasia can experience is a partial or complete inability to comprehend language in one or more of the recognized forms. When a person finds their inability to comprehend language impaired, the world can be a confusing and scary place.
All of a sudden it is like being transported to a different country, or even a different planet, where absolutely nothing makes sense. Sometimes this relates to the language that is heard by the person with aphasia, in that their brain is incapable of making sense of it, whereas sometimes it is to do with the language that they read.
In both cases, it can be an extremely distressing experience for someone to see that they are unable to understand and interact with the world around them. One of the hardest things to do with this is that it can be difficult to explain to a person with aphasia, just what is happening to them, because of this very symptom.