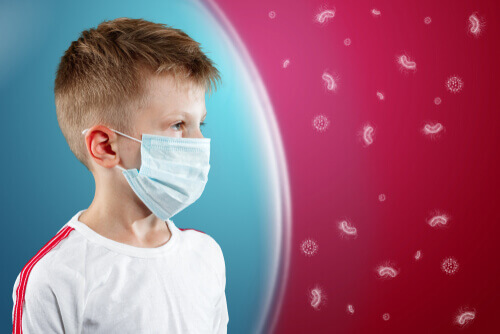 2. Use It to Fight Infection…
Hyssop has incredibly powerful antiseptic properties, making it very useful when it comes to fighting off infection. One simple way of using it to fight infection is to apply is a topical ointment or cream, directly onto cuts and wounds.
When it is applied to these open abrasions, hyssop sets to work trying to ward off infection from the injured sites. There is always a tendency to try and get wounds as dry as possible in very early stages and to keep them as dry as possible, with the idea being that this is the best way to ward off infection.
This is true to some extent, but the simple addition of hyssop into the care regimen of a wound or a cut can make all the difference, even if it means prolonging the dampness of the affected area. Simply apply the hyssop mixture liberally and then allow the drying and dressing to take place.