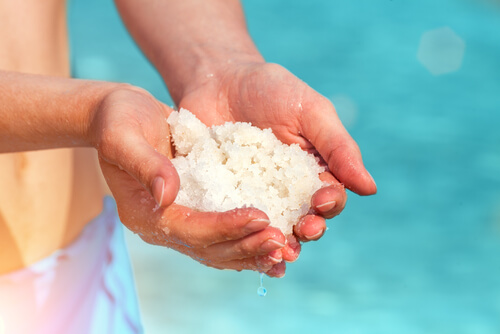 2. It's a responsibly farmed.

There are many forms of traditional salt on the market that isn't responsibly farmed, and makes use of exceptionally cheap labor in third-world countries to produce, harvest, process and transport their products – although this isn't something you'll see stated on the label, it's the hard truth of the salt industry, where it's still treated as a commodity as valuable as gold in many parts of the world.

Of course, any responsible salt consumer with a conscience would want to avoid funding irresponsible farming when they buy their salt – and many people just buy traditional salt because they don't know the truth about salt farming, and nobody ever tells them.

If you want to ensure that you buy traditionally farmed salt every time, choose from the same farms or brands every time that you know have been farmed in the right ways, and to opt for the use of Kosher salt instead when and where you can.