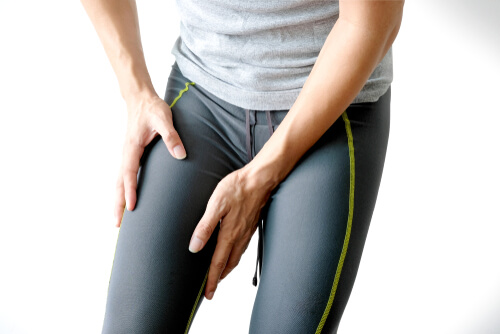 Meralgia paresthetica refers to a medical condition that causes a person to experience numbness, tingling, and burning pain around the outer area of the thigh. This painful sensation is caused by the nerve that supplies the sensations to the outer area of the thigh being compressed.
The condition is typically treated using conservative measures such as exercise and diet. In more severe cases a person may need to take the medication in order to help control the pain. In the most extreme cases of meralgia, paresthetica surgery may be required in order to relieve the compression. Surgery is not typically necessary except in the most severe and extreme cases.
There are several reasons that a person may develop this condition. Most of the time it will clear up on its own with some simple lifestyle changes. Let's take a closer look at some of the most common causes of meralgia paresthetica.
1. How Meralgia Paresthetica Occurs
Meralgia paresthetica occurs as the lateral femoral cutaneous nerve gets compressed. This is the nerve that supplies sensations to the surface of the outer thigh. When this nerve is pinched or compressed. This nerve is only sensory and does not affect the ability to use the muscles in your legs.
Most of the time, the nerve will go through the groin and into the upper area of the thigh without any issues. However, when meralgia paresthetica occurs, the femoral cutaneous nerve is trapped, typically under your inguinal ligament. This ligament runs from the groin to the abdomen to the upper thigh.
Anything that increases pressure on the groin area can cause this condition to occur. When the nerve is compressed it can cause a person to experience an extreme amount of pain in the outer area of the thigh. This can be accompanied by a burning sensation and possible numbness.