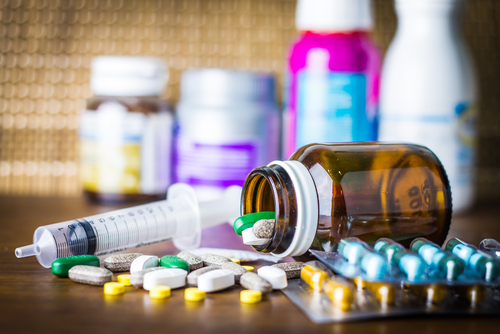 7. Use Acetaminophen
Acetaminophen can be a terrific help when you have a cold. Although it is not strictly a natural remedy, sometimes you need an extra boost in order to your rid of the pain of the sore throat, aches, and pains from cold or other side effects that you may experience from your coronavirus infection such as as a headache.
Acetaminophen is the primary ingredient in Tylenol, and for both children and adults, this can be an efficient and effective treatment for the pain that you are sure to feel during coronavirus infection. Ibuprofen is another over-the-counter pain medication that can be used with children six months and older.
The benefit of ibuprofen is that anti-inflammatories can reduce inflammation, open nasal passages and help with pain relief as well.