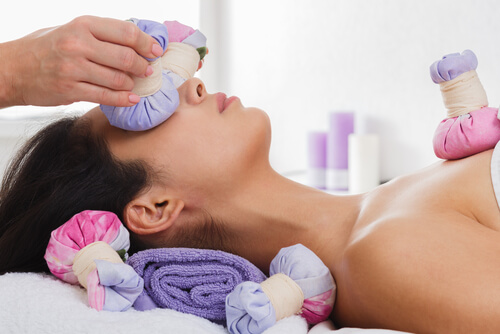 5. Use Heating Pads or Cold Packs
Using heating pads or cold packs can help with congestion. It doesn't matter whether you use callbacks or you prefer heating pad; either way, you're going to change the temperature in your nasal passages and that will help to relieve congestion.
You can make your own hot and cold packs by keying a slightly damp towel in a microwave for 30 to 45 seconds or by using a small bag of frozen vegetables from your freezer such as peas. You can also get a heating pad that can be used much longer as the microwave towel will lose its heat within a few minutes and you can get reusable cold packs from the store as well.
Both of these methods are great ways to get relief from the congestion that comes with the coronavirus to help break up the mucus and allow you to get some sleep.