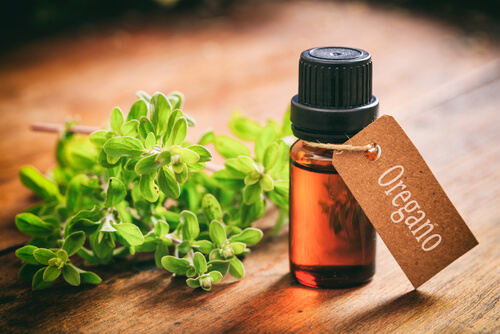 2. Immune Support
When you are first noticing signs of a cold it is a good idea to provide your body with some immune support. There are several varieties of these natural medications available. Oil of oregano can help to provide your immune system with a boost. This oil is a strong antiviral and antimicrobial treatment.
These can help your immune system fight off the bacteria or virus that is causing you not to feel well. Oil of oregano should be taken once each day. Liquid, food/organic grade oil should be used. If you are pregnant you should not use this oil as a treatment.
Another option is to increase your intake of zinc. Zinc lozenges are available and can help to make the sore throat and cold symptoms less severe. You should begin using these at the first sign or symptom of a cold to help alleviate your symptoms and shorten the amount of time that you are ill.