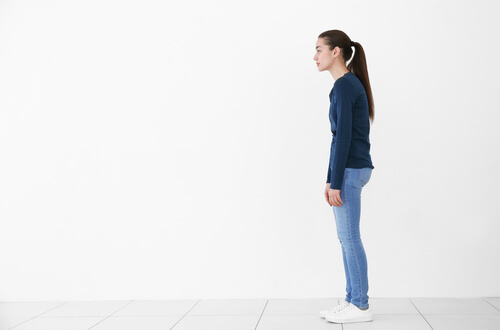 A compression fracture is one of the most common types of spinal injuries out there, and the average emergency room and doctor's office sees at least a few hundred patients with this particular type of fracture walk through their doors every year. Compression fractures happen when the vertebrae of the spine are injured (usually due to either a sudden impact or long-term trauma) and thus "compressed."
Symptoms of a compression fracture can include a noticeable reduction in height, either suddenly or over a long period of time, and chronic pain felt in the spine. With flare-ups of conditions like arthritis, there might be associated swelling on top of this as an added uncomfortable symptom.
Compression fractures can impair mobility and be the cause for a lot of pain and discomfort but can be treated and managed with early intervention.
Here are 8 known symptoms of a compression fracture.
1. Reduction in Height
One of the first symptoms of a possible compression fracture other than the pain that's normally associated with such an injury includes an obvious change in posture – usually appearing to hunch forward – which can lead to a reduction in height.  The most practical way in which this symptom can be illustrated is to imagine how a lot of older people appear to get shorter over time; in most cases, this is caused by compression fractures and degeneration of the spinal column.
However, it shouldn't be considered a condition that only affects the elderly in spite of the example that's mentioned above. Compression fractures can happen to anyone and at any point, regardless of age or general physical condition, and there are many medical conditions which can trigger or aggravate a potential compression fracture, including arthritis and connective tissue conditions such as Marfan Syndrome.
See your doctor if you notice any changes in your height.