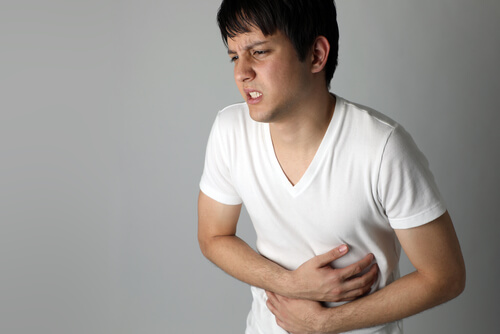 Broken ribs are one of the most common types of fracture-related injuries out there, and they can happen in a multitude of different ways that includes injuries sustained as a result of a car accident, injuries sustained in an assault – sometimes broken ribs can even happen due to a consequence of receiving resuscitation, when the pressure of massaging the heart through the chest snaps the ribs or sternum.
If you have a broken rib, symptoms such as bruising, pain and swelling are considered very common – although the appearance of the symptoms will vary from case to case depending how many ribs are fractured, at which angle and just how the injury happened.
Any discomfort or pain should be reported to your doctor as soon as possible. In severe cases, broken ribs can lead to more serious health issues.
Here are 8 known symptoms of a broken rib that you should be aware of.
1. Extreme Initial Pain
One of the first symptoms that you are likely to experience if you have broken, fractured or sprained anything in your body is pain; everyone experiences pain, although the way you experience it can tell your doctor a lot about the type of injury you have sustained – and when describing any type of pain to your doctor, make sure you describe it as best you can. A stabbing pain, for example, can tell your doctor something different than a throbbing or pressure-related pain. 
Other symptoms are likely to occur together with the extreme initial pain, including immediate bruising around the site of the fracture together with swelling and tenderness to the touch. Pain is likely to "flare-up" with certain activities that place added strain on the ribs, and might easily be worse when breathing, too. Careful to keep as still as possible until medical attention can be reached.