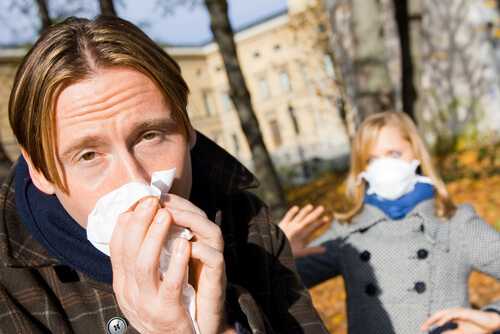 2. The Virus Spreads through Contact
Once the virus finds a human host, it spreads readily through contact with the body fluids of an infected person. The incubation phase is what makes the virus so deadly and easy to spread. Since infected individuals may not experience symptoms for up to three weeks after initial exposure to the virus, they have the opportunity to infect plenty of people during this phase of the disease before symptoms present.
Since African populations mostly eat with their hands, the risk of consuming contaminated water and beverages is much higher.
African people also have a culture where they bury their dead, with the mourners crying over the body as they reminisce about the times spent with their loved ones when they were living. Unfortunately, Ebola remains active for up to a week in a dead body, meaning that any contact with a deceased person may result in transmission of the virus.