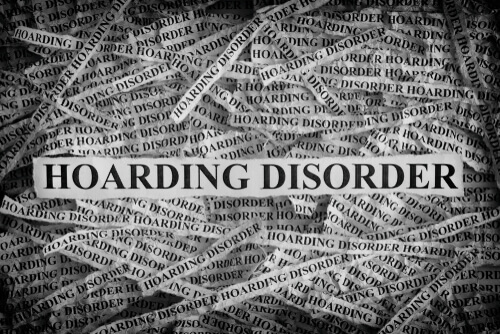 Hoarding is the tendency to hang onto items that you don't really need anymore, potentially filling your home and making it very difficult to move around in. Hoarding is something a lot of us do to varying degrees, and that perhaps you've thought of as a kind of 'cute character quirk'.
In fact, though, hoarding is a serious issue that can get you into serious trouble. Not only does hoarding ruin your home and prevent you from enjoying your space, but it can also result in all kinds of further issues – these include psychological issues, health issues, and even environmental concerns.
When hoarding is taken to its logical extreme, it can actually be extremely damaging. And the bad news is that very often what starts as a 'character quirk' develops further as you age. Read on to learn more, and to motivate yourself to make a change!
1. You May Have Obsessive-Compulsive Disorder
That fun little tendency you have to cling onto things? The trait that a lot of friends tease you for? "Oh, they're such a Monica!"
Well actually, there is a good chance this is a form of psychological illness: obsessive-compulsive disorder. This condition, also known as OCD, is defined by the need to perform specific actions or engage in specific behaviors in a repetitive and compulsive manner – you might feel extremely uncomfortable or anxious until you repeat that behavior.
Common examples include people who continuously, repeatedly wash their hands, or people who need to turn light switches on and off repeatedly. 
OCD can eventually lead to more serious issues and prevent you from living a normal life, and the more you indulge the behavior, the more likely you are to make it more severe.