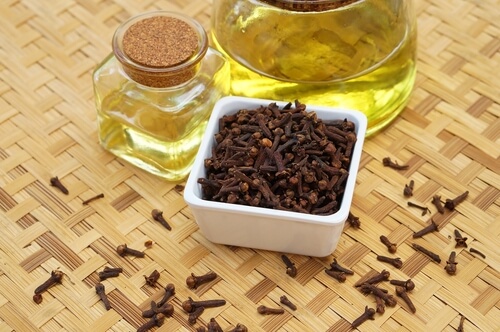 Toothache is one of the most common and yet one of the most unpleasant types of pain there are to potentially suffer from. It can be said that everyone will experience toothache at some point in their lives for one or another reason – and while a huge chunk of people will try to ignore it and avoid going to the dentist out of fear, toothache is known to be so severe that most people will eventually cave in and go straight to the nearest dentist.

If you have toothache and can't get to a dentist for a few hours or days, it can make an already bad situation feel worse: Toothache is one of the most unbearable types of pain there are, and can be one of the worst when it hits the wrong nerve and triggers pain to increase.

What it you have to wait for an appointment?

There are excellent ways in which you can take care of toothache at home with very little to no ingredients necessary.

Here are 14 excellent home remedies for toothache that can help you to manage the pain.

1. Clove Oil

The health benefits of cloves are very often forgotten and understated in a world where we have white, round painkillers and high-speed internet at our fingertips; but natural health methods like the use of clove oil can still have a great deal of benefits for your health – and if you have toothache that's hard to take care of in an emergency, it remains one of the single best things you can take.

Clove oil can be purchased at most drug stores (in the health tincture aisle) or grocery stores, and it has always been a great natural numbing agent which can be applied directly to the affected part of the gums or teeth: A few drops should do it.

The familiar "burn" of clove oil quickly changes to a feeling of numbness that might do well to keep even severe toothache under control for at least a few minutes to hours.