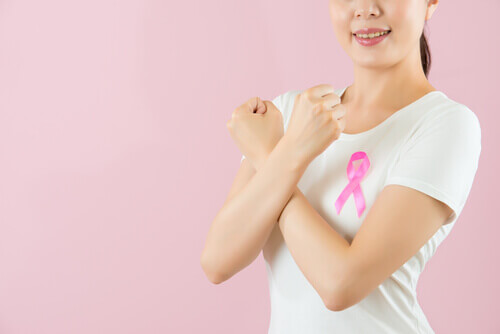 2. As an Herb to Prevent Cancer
You can also use calendula to help fight against cancer including taking precautions before you are diagnosed with cancer and for treatment after you have it. There have been several studies including one published in BMC Cancer found that the properties of calendula – including those anti-inflammatory properties discussed earlier – were actually able to prove significant when it came to inhibiting cancer cell proliferation and increasing the production of white blood cells within the lymph system.
Obviously, this is a very exciting development because it gives doctors one more tool that they can use the fighting in certain types of cancer, and it also gives you perfectly healthy and harmless herbal supplement you can add to your diet that may keep you from getting cancer in the first place. The best way to do this is to make a cup of tea that you can add calendula to and drink on a daily basis.