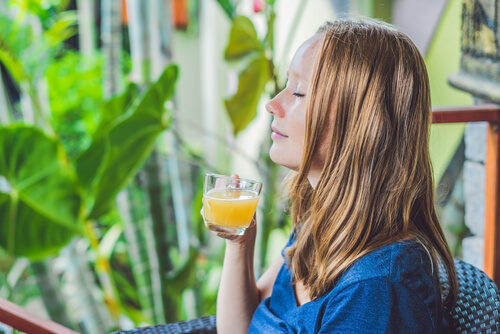 2. Soothe Symptoms of Stress and Anxiety
Our level of exposure to stress plays a significan6t role in our well-being. Individuals who find themselves involved in high-pressure, stressful situations may start to develop all sorts of physiological and psychological health problems.
People under significant amounts of stress for most of the day may develop a mental health disorder known as anxiety. Anxiety is different from stress because it starts to produce adverse health issues with the cardiovascular and hormonal systems.
People with a high-anxiety disorder may experience an increase in the hormone cortisol that leads to the development of adrenal fatigue and insomnia. Patients who are already suffering from anxiety, and incur a sleeping disorder as well, are at risk of an acceleration in the decline of their mental health.
Supplementing with bacopa can help the body and mind deal with the effects of stress, especially in high-pressure situations. Bacopa features adaptogenic properties which assist in lowering levels of chronic stress.