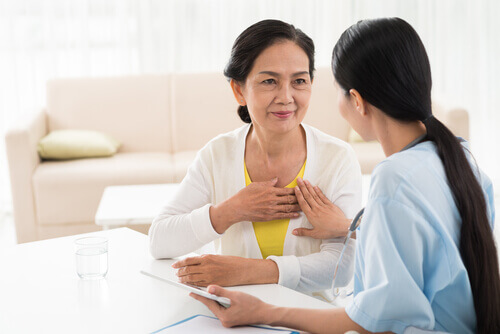 2. Reduces Hypertension
Hypertension or high blood pressure is a serious disorder that can lead to serious health problems. It can cause a stroke or heart problems and if it stays too high it can even lead to death. There are a lot of things that can cause hypertension and many people need to take prescription medications to control it. There are also things that can be done to help treat it and prevent it naturally.
Eating raw garlic can help bring down your blood pressure so you require less medication to treat it. It can also help prevent blood pressure spikes if you eat certain foods. Garlic alone is usually not enough to control or permanently reduce high blood pressure, but it can help reduce hypertension over time. Try to consume garlic as often as possible or even daily. Garlic has so many benefits that it pays to eat it as much as possible even if you don't have hypertension.