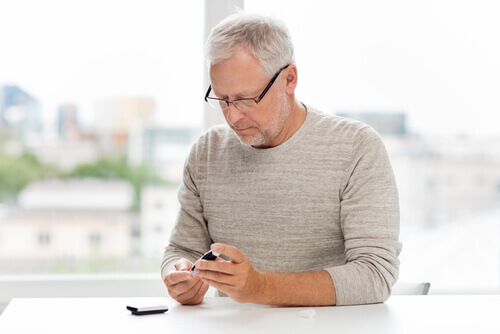 Black seed oil is often called black cumin, but it should not be confused with regular cumin as these are two very different things. This particular seed comes from the Nigella sativa plant. The plant is native to South Asia. The black seed oil has long been used in eastern medicine to help with numerous health issues, including allergies, immunity, inflammation, and weight loss.
Several health benefits are associated with the use of black seeds and black seed oil. However, black seed supplements are not approved by the FDA for medical use. If you are planning to take any kind of supplement, it is important to speak to your doctor beforehand. Even without FDA approval, some studies show that using black seed oil has several health benefits. Here are 14 of the common health benefits associated with using black seed oil.

1. Diabetes
Some studies have shown that using black seed oil may reduce some of the symptoms associated with diabetes. The use of oil may help to reduce insulin resistance and may help to lower blood sugar levels. There is limited evidence available showing the benefits of adding black seed oil to your diet. However, there has been research that shows that using black seed oil might help to keep glucose levels in check.
This is especially true for those who are diagnosed with type 2 diabetes. If you are currently taking medication for diabetes, it is important to make sure that you discuss using black seed with your doctor. The black seed oil may lower your blood sugar too much, which can result in further health issues. It is always a good idea to discuss any type of supplement or medication that you are taking with your doctor to ensure your overall health and safety.