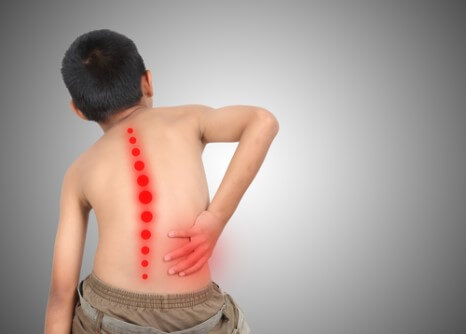 2. Degenerative Disc Disease
The word disease in this cause is something that many doctors and medical professionals wish would be taken out of the description.
Degenerative disc disease, or DDD as it is commonly known, refers to a perfectly natural aging process where the fluid-filled discs which sit between each vertebra begin to erode and lose height. This can be something that is asymptomatic in a lot of people and it is even claimed that if you scanned the spines of everybody in the street, the vast majority of people would show some signs of DDD, whether they showed signs of feeling pain from it or not.
The most commonly affected discs in the spine are those found near L4 and L5 in the lumbar spine, but cervical radiculopathy will come, as the name suggests, from the degeneration of discs in the cervical spine, which is of course mainly found in the neck.