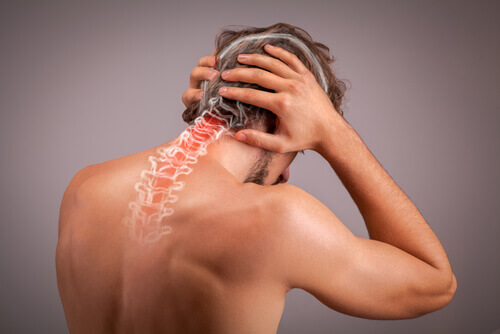 This is a condition whereby the nerves that run from the very top of the spinal cord through the scalp become inflamed and injured. The pain is severe and can be felt all the way from the back of the head, through the scalp, and down to the base of the skull.

People have been known to confuse the pain with that of a particularly severe migraine or different types of headache, with the main reason being the striking similarities between the pain, but the treatment options are very different and so it is vitally important to get the correct diagnosis.

Now it is only going to get you so far reading articles about what might be the root cause of your problem, and the best way to get the right help is to see a doctor or a medical professional at the earliest possible opportunity. Occipital neuralgia is something you don't want to be in the dark about and the following symptoms explain why.
1. Sharp electric shock type pain
Imagine getting into a fight with a Pikachu and you're halfway there. The pain that comes with this distressing condition has been likened by many people to that of an electric shock. We're not talking about the kind of electric shock that you might receive from a toy from the joke shop either.

The electric shock pain that patients with this condition experience are brutal. One patient described the pain as feeling as if they were strapped into the electric chair but only by the head. They said that the pain didn't seem to travel anywhere else but in and around the head, almost as if it was looking for an exit point only to be sent back around the skull again.

It sounds pretty horrendous and something that no one would want to be on the receiving end of. Electric shocks are no joke and neither are any pains that feel like electric shocks.