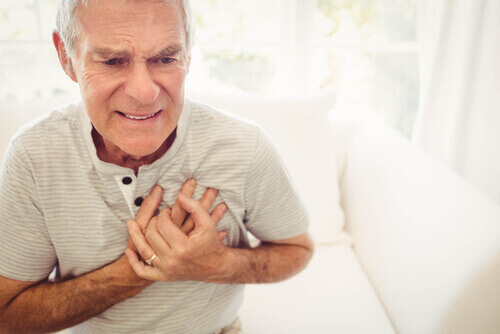 2. Coronary Artery Disease
A person's arteries, over time can become narrow. The arteries are responsible for helping blood throughout the body, from the heart muscles. The narrowing of the arteries occurs when fatty deposits, referred to as plaque builds up inside of them. When blood clots form in one of these arteries that are narrowed, a heart attack will occur.
This blocks the flow of the blood and can cause damage to the area of the heart that is supplied by that particular artery. This results in a damaged heart muscle that will no longer be able to pump blood as well as it should. At times a clot is not the cause of the problem. Instead, the narrowing of the arteries can simply lead to the left ventricular muscle becoming weak. The rest of the heart may try to compensate for the loss, there are times when it cannot do this effectively. The extra workload can also weaken the heart.