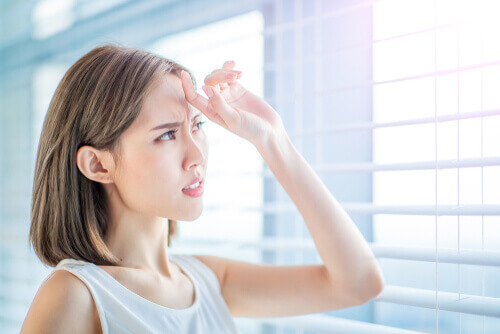 The sunshine vitamin or vitamin D is the vitamin that we get from simply being out in the sun. As with all vitamins, vitamin D is important, and recently it has been found that many people suffer from vitamin D insufficiency or deficiency. It is estimated that this affects over a billion people throughout the world. Low amounts of vitamin D may cause many types of health issues.
Some of the health issues caused by a vitamin D deficiency include rickets, infections, cognitive and psychological disorders, obesity, heart disease, and some skeletal diseases such as osteoporosis, just to name a few. Unfortunately, correcting a vitamin D deficiency can be difficult as it is not as simple as just taking a supplement or spending more time in the sun. Read on to learn more about some of the more common causes of low vitamin D levels.
1. Spending Less Time Outside
Work, school, and other social obligations are causing people to spend more time indoors. When you are not going outside often, you are not being exposed to sunlight. As mentioned, our bodies get natural vitamin D from the sun. When the skin is exposed to the sun, it will trigger the body to make vitamin D from cholesterol.
If you are cooped up inside or live in an area that does not get much sun throughout the year, there is a higher chance of having lower vitamin D levels and possibly becoming vitamin D deficient. If you work in an indoor setting, try going outside for a few minutes on your breaks. If you live in a place where there is little to no sunlight, make sure that you are going outside when the sun does shine. This can help improve your vitamin D levels and lower your risk of developing some of the health issues associated with low vitamin D.