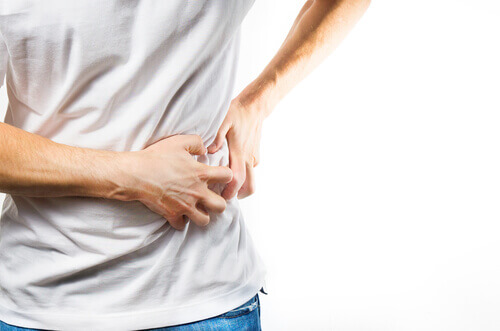 The kidneys are very sensitive and susceptible to many issues. They are also a major organ in the bodies. Kidney disease can affect the ways kidneys function and prevent them from filtering toxins from the body as they should. This can allow the toxins and illnesses to spread through the body more easily. While people who have ongoing health, problems are more susceptible to kidney disease, it can affect otherwise healthy people too.
While it may be impossible to completely protect yourself from developing a kidney disease, it is possible to protect yourself from some of the possible causes. If you suspect you have any type of kidney problem or may be at risk for a kidney disease, talk to your doctor. Most types of kidney diseases are treatable and many people who have them are capable of living very normal lives. Here are 14 common causes of kidney disease.

1. Reduced Blood Flow To The Kidneys
The kidneys are like any other organ and require blood flow to stay healthy and to work properly. If something happens to reduce the blood flow to the kidneys, they may not be able to work as they should. If the blood flow is reduced by too much or completely stops, the kidneys could die or cease functioning at all. This can be extremely dangerous and result in a kidney transplant and permanent dialysis.
There are many things that an reduce the amount of blood that flows to the kidneys including an injury, a blood clot, cancer, or even a cyst. Patients who have experienced a reduced blood flow to their kidney are also more likely to suffer from kidney disease. The sooner the problem is found and treated, the less likely the kidneys are to be permanently affected. Treating the cause of the blood flow issues will help correct the problem.