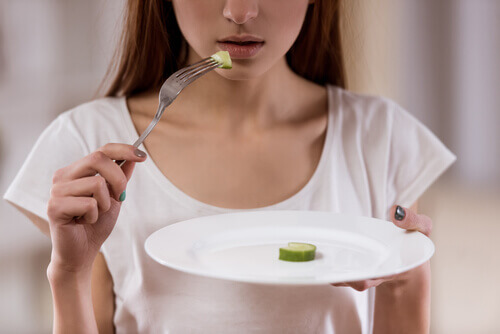 2. Malnutrition is a common cause of Hypomagnesemia.
People who do not get their daily dose of magnesium or other nutrients will have the disease. Anorexic and bulimics have a higher chance of getting hypomagnesemia. The more vomiting they do, it will cause a magnesium deficiency. The foods that they eat may contain magnesium, but the body is unable to absorb any of it because they end up vomiting. The only way bulimics and anorexics can get the nutrition that they need is by getting help from a mental health counselor. They may have to take antidepressants to prevent them from wanting to vomit.
Once turn negative thoughts into positive, they will be able to absorb magnesium. They will need to eat magnesium-rich foods in order for it to work. It is best for them to eat healthy anyways since their bodies have been lacking so long for the nutrients it needs.