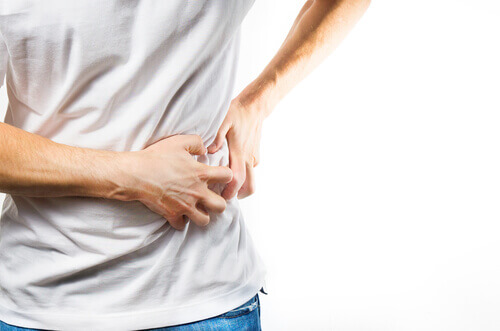 Everyone who loves bananas or coconut water is probably getting enough potassium. This mineral is an electrolyte which can quench thirst, hydrate the body and regulate the body. Potassium has a host of health benefits, but like any other vitamin or mineral, it is best not to overdo it. There can be significant harm in getting too much potassium. Excessive amounts of this nutrient can strain the kidneys which remove excess potassium in the blood. In extreme cases, too much potassium can lead to a heart attack.
Chronically getting too much potassium can lead to a condition called hyperkalemia. Many people do not realize they have hyperkalemia, and it is important to make sure you do not develop this condition to maintain healthy heart and kidney function. If hyperkalemia goes untreated, it can lead to significant health problems. If you feel you may have excess potassium in your system, speak to a physician.

1. Acute Kidney Failure
The kidneys work hard to filter out impurities from the blood. In addition to toxins and other unhealthy substances, the kidneys also deal with excessive potassium. When there is kidney dysfunctions, the kidneys can no longer remove the extra potassium and it builds up. If potassium levels are very high, it may not be that you are eating too many bananas, but that the kidneys have stopped working to deal with potassium in the blood.
Acute kidney failure is also known as acute renal failure and can take place suddenly, in a matter of days. It often occurs as a complication related to other ailments, and is common among people who are already hospitalized. The fatality rates from acute kidney failure are high, but there is a chance of recovery among people who have been in good health up to the time of the onset of kidney problems.