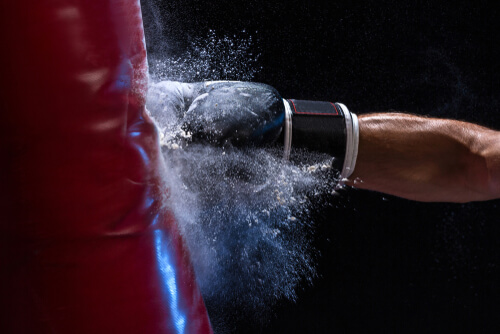 Boxer's fractures are a break in the metacarpal. In boxer's fractures, you break a bone at the base of your finger. They are generally very painful and could lead to swelling as well as bruising in a short amount of time if they are left untreated. They are named such because boxers often suffer from this type of injury. That being said, while boxing is definitely a prominent cause for this injury, it's not the only one.
There are various other combat sports that might cause a boxer's fracture along with many non-sport causes. Getting your boxer's fracture treatment as soon as you sustain the injury will reduce the healing time. Today we're going to go over eight of the most common causes of a boxer's fracture so that you can avoid them entirely and keep your metacarpal completely unharmed — making it easier to perform at peak condition.
1. Boxing
Let's start out with the most obvious cause of boxer's fractures — boxing. After all, this sport is the namesake of the injury — and for good reason. When boxers hit their opponents or the heavy bag, they are putting repetitive stress on their metacarpal.
If they have a proper form then they aren't likely to acutely injure themselves while training on the heavy bag, but the repetitive strain on the metacarpal can still weaken it over time and make a boxer's fracture increasingly likely as time passes.
Boxer's fractures are more common during live competition when boxers are facing off against one another. In these scenarios, they often forget to use proper form and instead try to hit their opponent as hard as possible. If a punch lands in an awkward angle with a lot of force then it may break the metacarpal and lead to a boxer's fracture.