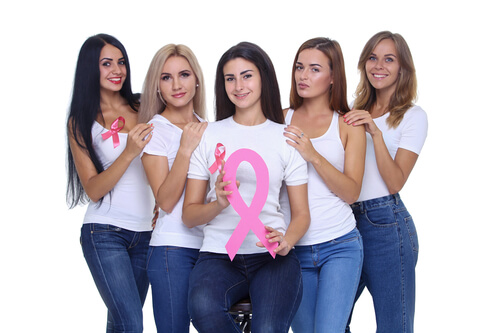 3. Cancer Prevention
One of the best ways to prevent cancerous cells from forming is to eat foods that are high in antioxidants and other compounds that can help suppress the replication of cancer cells. Cashews happen to be one of these types of foods. Cashews contain proanthocyanidins. These are compounds that belong to a class of flavonols, which help in the suppression of cancer cell replication.
When cancer cell replication begins, it often becomes quite difficult to slow down. For this reason, a shotgun approach is often used when trying to treat cancer. These approaches hurt the good cells of the body as well. Cashews can help with this. In addition, cashews contain copper, which helps to reduce the chances of a cell to mutate. In addition, copper shows promise when it comes to both preventing and managing colon cancer. If you are at risk for developing cancer, which many of us are, adding cashews to your regular diet can help.