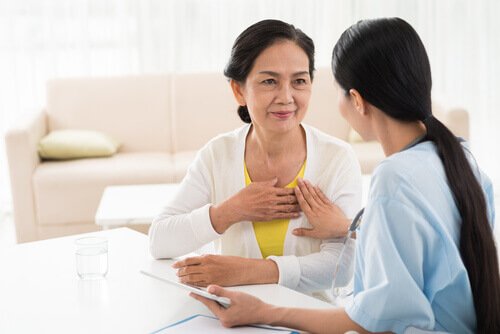 2. Great for Heart Health
When thinking about eating cashews many people immediately think that they are not good for them because they are high in fat. However, cashews contain fat that is good for you as opposed to the unhealthy fats that are found in many processed foods that you may enjoy. Cashews contain monounsaturated fats and polyunsaturated fats. These are both beneficial to your heart health because they work to help lower the amount of cholesterol in the blood.
When cholesterol is kept at lower levels, it can help to improve the health of your blood vessels. There have been several studies conducted that have shown a Mediterranean style diet, which is high in monounsaturated fats, are the best choice for the health of your heart. This type of diet can also help to prevent illnesses that are related to the heart such as high blood pressure, high cholesterol, and other types of heart disease.