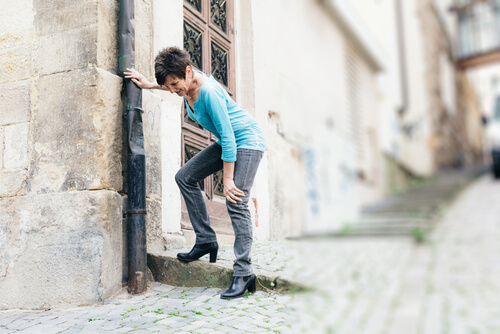 Autoimmune diseases are conditions that make your immunes system attack your body by mistake. Under normal circumstances, your immune system protects you from viruses and bacteria. As soon as it detects these invasive pathogens, it'll send out a battalion of cells to wipe them off the face of the earth.
Any healthy immune system has no trouble differentiating between your own cells and those that are invading. That said, for those with autoimmune disease, the immune system will think that the skin, joints, or another part of your body are actually a foreign entity.
It then releases proteins that will attack these healthy cells since they are under the impression that they are invasive pathogens looking to cause the body harm. Some autoimmune diseases will target a specific area of the body like how type 1 diabetes attacks the pancreas whereas other diseases such as lupus could attack the entire body.
1. Rheumatoid arthritis (RA)
For those who suffer from rheumatoid arthritis, or RA for short, their immune system attacks their own joints which could lead to various adverse effects in the patient. The attack from the immune system can cause stiffness, soreness, redness, and warmth in the joints.
In contrast to osteoarthritis which only develops when people get older, rheumatoid arthritis can develop as early in life as the age of 30. A healthy immune system will never attack the joints of the host but one that has rheumatoid arthritis cannot differentiate between the joints and invasive pathogens which is why they strike it like they would any virus or bacteria that sought to infect the patient.
People are often shocked when they are told that they have arthritis as they didn't expect they could develop it so early in life. The range of age that rheumatoid arthritis affects is what makes it such a terrible disease.