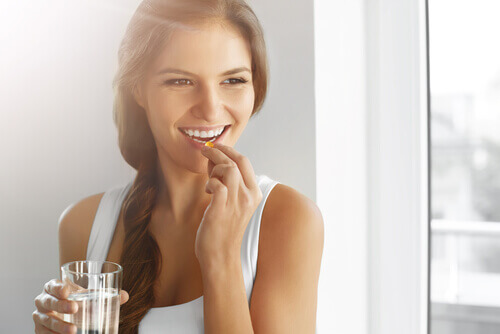 Asperger's Syndrome is a form of autism on the lower end of the autism spectrum that has received considerable media attention in recent years, especially with added speculation that some of fiction's most beloved characters may or may not have been written with Asperger's in mind, such as Sherlock Holmes and the lovable Dr Sheldon Cooper from The Big Bang Theory.
But those who are on the autism spectrum will realize that it's about much more than just the little bits and pieces most people know about autism from television. It can be extremely hard to cope with the symptoms of Asperger's, and for some it can take years to learn the necessary coping skills that entitles them to move on with their lives and live a healthy life.
You should know that there are plenty of things you can do at home to make living with Asperger's syndrome easier. Here are 13 easy and natural ways in which you can treat the symptoms of Asperger's.
1. Supplements
It's a well-known fact that most people aren't getting the kind of nutrients they need through their everyday diet: That's why most people need to take supplements in the first place. Food just isn't the same as it used to be, and people remove a lot of nutrients from their food by opting for faster, cheaper meals – and sometimes, by the cooking methods which they use to prepare their food with.
Make an appointment with your doctor or pharmacist and discuss which supplements you could be benefiting most from: Calcium is great for your muscles, bone and heart health while Vitamin E is great (and essential!) for your skin health. Usually a great multivitamin is good enough to cover you on all fronts at once.
A well-balanced supplement can help take care of plenty of the symptoms you experience at the same time, including brain fog and sleeplessness, simply by re-balancing the body's vitamin and mineral levels.