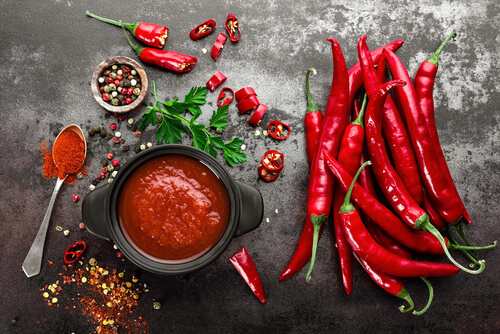 Diverticulitis is a common condition. It occurs when diverticula, small pouches, develop in the lining of the colon or small intestine. This condition can be associated with a variety of symptoms, which can include moderate to severe abdominal pain and tenderness, bloating, fever, nausea, loss of appetite, diarrhea and constipation, among others.
Though the exact cause of diverticulitis is unknown, it is believed that both diet and age play a big role in the development in this condition. People who are over the age of 50 are more prone to developing this condition, as are those who consume a diet that is low in fiber.
If you have been diagnosed with diverticulitis, it is very likely that your doctor will instruct you to avoid eating certain foods. That's because there are specific foods that can aggravate this condition, compounding the unpleasant symptoms that are associated with it. It has been found that the side effects of this condition become worse when patients consume certain types of food, as they can become trapped inside the diverticula, causing further inflammation or infection.
If you have received a diagnosis of diverticulitis, here's a look at 12 foods that you should eliminate from your diet.
1. Spices
If you have a liking for spicy food, you are going to want to hold off on adding spices to your food if you have diverticulitis. Spicy foods are known to aggravate the digestive system in people who do not have digestive health problems. Since diverticulitis is a condition that affects the digestive tract (the intestines), it's best to avoid foods that contain spices. Chili powder, for example, should be off of your menu if you have diverticulitis. Spicy ingredients can irritate and inflame the digestive tract, causing diarrhea, vomiting and other issues, all of which are associated with diverticulitis.