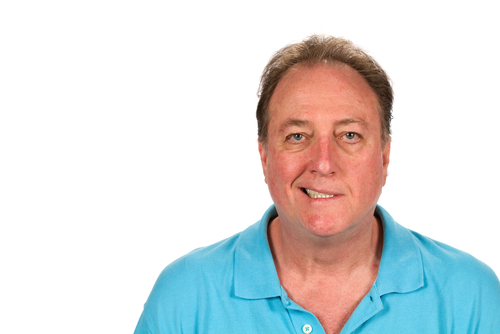 Each year there are around 795,000 people in the United States that suffer from a stroke. The American Heart Association states that strokes are the number five cause of death in the United States and that strokes kill almost 130,000 people every year. In addition, strokes are a leading cause of long term disability.
A TIA or transient Ischemic Attack is often called a "warning stroke," or a "mini-stroke." Strokes can be quite dangerous and for this reason it is important to recognize the warning signs that a stroke may be occurring. A stroke is caused by a lack of blood flow to the brain. This can cause a person to lose movement in one or both sides of the body. Here is a list of early warning signs that a person may experience when having a mini-stroke.
1. Face Drooping
One of the first signs that a person may be experiencing a mini-stroke is that one side of their face begins to droop. If you think that someone you are with may be having a stroke a quick way to tell is to ask them to smile. If they smile and their mouth is uneven it could be a sign that they are having a stroke. If you are alone and start to feel a bit funny, go to a mirror and try to smile. If the sides of your mouth are not even, you need to call for help right away.
Facial drooping is one of the first signs of a stroke and you need to get medical help as soon as possible. Facial drooping can also be a symptom of Bell's' Palsy, which is another syndrome that can cause the face to appear droopy. No matter what if you experience this symptom, getting medical help right away is important.